4 Best Sri Lanka Tour Packages
Sri Lanka Tour Package will help you get away from the daily grind. Choose from a 4, 5, 6 or 7-day Sri Lanka travel package, or create your own. You can be sure that your Sri Lanka escorted tours with us will be fantastic! There is a choice of 3 of the Best in 2023.
Grab your loved ones or family, and let us handle your travel needs. Take the journey of spiritual and cultural upliftment. Well-being and laziness are distant from the afflictions of the West or lazy leisure.
Visit Sri Lanka to see its breathtaking natural scenery. The historic cities were once home to legendary kings. And indulge in tasty cuisine and wellness services that please your body and mind. Our tours provide customized Sri Lanka beach tours and Sri Lanka sightseeing packages.
If you need to escape your daily routine, go on your Sri Lanka honeymoon tour. Or search for the ideal Sri Lanka family package with your partner and young children. Sri Lanka always has something to offer you.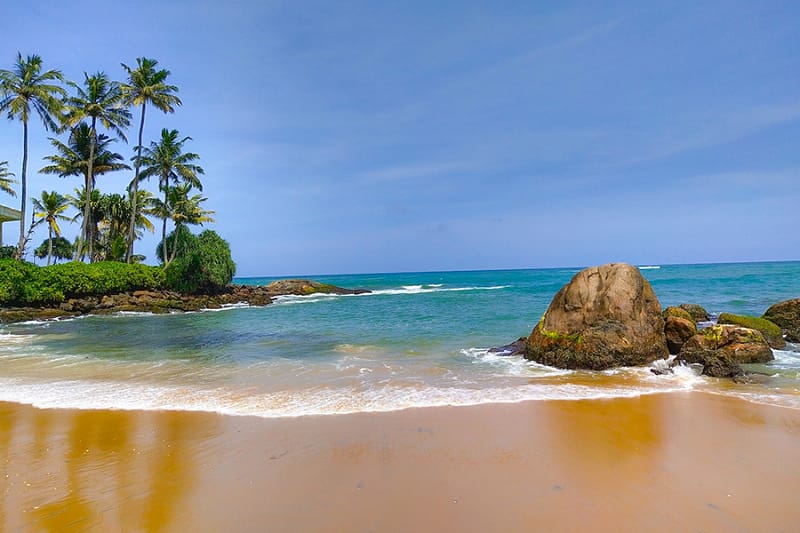 Travel Packages to Sri Lanka
Preparing an itinerary for a trip to a foreign place might be intimidating. Even the most seasoned travellers might become confused while booking hotels. Planning transportation from one location to another and ensuring there is no overlap. And you have enough time to visit and see all the worthwhile locations. You may take advantage of the best excursions to Sri Lanka to enjoy your stay in this exotic paradise.
Premade Sri Lanka Vacation Packages
Choose one of the Sri Lanka holiday packages. Or create your own for your honeymoon, retreat, or family trip. We will ensure that every one of your wants. We will handle your lodging whether you have 4 or 7 days off. Your only goal will be to relax and have a Sri Lanka vacation. This exotic island awaits to welcome you for a splendid holiday full of excitement!